Remortgage
Existing Home or Buy to Let
If you are coming to the end of your existing mortgage deal and are unsure if staying with your current lender is the right thing to do, The Mortgage Pride can help.
You don't even need to wait for your current fixed-rate mortgage deal to end. There are many reasons to review your existing mortgage.
Looking to Remortgage your Existing Home or Buy to Let Property?
You may want to raise some money to complete some home improvements. Perhaps you need to add or remove someone on the mortgage (transfer of equity). Or maybe you want peace of mind that your current mortgage deal is right for you.
After understanding your circumstances, we'll search the whole of the market to recommend the best option for you based on your financial goals.
As a whole of market mortgage broker, we are able to access thousands of products, including exclusive rates so you can be confident we are recommending the most suitable option for your personal circumstances. Not only that, because we have access to over 100 different mortgage lenders, we will save you time and energy sourcing the most cost-effective option for you.
And if it turns out that the best option for you is to stay with your existing lender and switch to a new deal with them, you can trust us to tell you and help arrange that for you. This is known as a product transfer or product switch rather than a remortgage.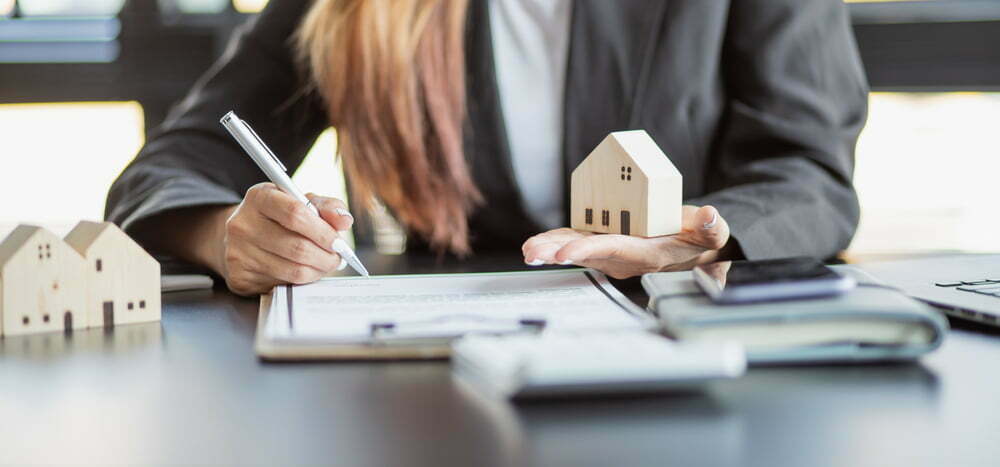 How Does Remortgaging Work? 
Remortgaging, also known as refinancing, is the process of replacing your existing mortgage with a new one, typically with a different lender. It involves paying off your current mortgage using the proceeds from the new mortgage. Here's how the remortgaging process generally works:
Assess Your Situation

: Evaluate your current mortgage and financial circumstances to determine if remortgaging is the right choice for you. Consider factors such as interest rates, remaining term, home equity, and your financial goals.

Research and Compare

: Shop around and research different mortgage lenders to find the most suitable options for your needs. Compare interest rates, repayment terms, fees, and any additional features or benefits offered.

Gather Documentation

: Prepare the necessary documentation required by the new lender. This typically includes proof of income, bank statements, employment details, and information about your current mortgage.

Application and Approval

: Submit your remortgage application to the chosen lender. The lender will review your application, perform a credit check, assess your financial situation, and evaluate the property's value through a survey or appraisal process. If approved, you'll receive a formal mortgage offer.

Legal Process

: Once you accept the mortgage offer, you'll need to engage a solicitor or conveyancer to handle the legal aspects of the remortgage. They will conduct searches, review the terms of the new mortgage, and ensure all necessary legal documents are in order.

Mortgage Redemption

: The new lender will work with your solicitor or conveyancer to arrange the redemption of your existing mortgage. The funds from the new mortgage will be used to pay off the outstanding balance of your current mortgage.

Set-Up and Completion

: Your solicitor or conveyancer will handle the transfer of funds, ensuring that the new mortgage is registered with the Land Registry. Once completed, your new mortgage will take effect, and you'll start making repayments as per the agreed terms.
Looking for more information on remortgage advice? Get in touch with The Mortgage Pride today. 
What are the Benefits of Remortgaging? 
Lower Interest Rate

: Remortgaging can help you secure a lower interest rate, potentially reducing your monthly mortgage payments and saving you money over the long term.

Access to Equity

: If your property has appreciated in value or you've paid down a significant portion of your mortgage, remortgaging allows you to access that equity for home improvements, debt consolidation, investments, or other financial needs.

Consolidate Debt

: By remortgaging, you can consolidate high-interest debts into a single, manageable mortgage payment, potentially reducing your overall monthly financial burden.

Change Mortgage Terms

: Remortgaging provides an opportunity to adjust the term of your mortgage. You can shorten the term to pay off your mortgage sooner or extend it to reduce monthly payments and improve cash flow.
It's important to carefully consider the costs associated with remortgaging, such as arrangement fees, valuation fees, legal fees, and potential early repayment charges on your current mortgage. Assessing the overall financial impact is crucial to ensure that remortgaging is the right choice for your situation. Getting remortgage advice from The Mortgage Pride can provide valuable guidance tailored to your specific circumstances.
What if my Mortgage Deal has Ended and I am on my Mortgage Lender's Standard Variable Rate (SVR) or Reversion Rate?
This is even more of a reason to look at securing a new mortgage deal as it is likely you will be paying more for your mortgage currently than if you were to remortgage. We would love to see if we can save you money on your current mortgage payment.
What if the Circumstances have Changed Since Taking out my Original Mortgage and I'm Worried I Cannot Remortgage?
We understand that things happen that may mean your circumstances have changed. For example, you may now have a reduced income since you originally took out your mortgage, and incurred a blip on your credit file resulting in missed/late payments on finances, defaults or CCJs (this is often referred to as adverse credit). Or maybe your mortgage exceeds the value of your property (known as negative equity). You may even believe you are a 'mortgage prisoner.'
You can find further information about mortgage prisoners from the Money Advice Service (soon to be known as Money Helper).
After fully understanding your personal situation, we will use our experience and expertise to help you to understand your options in full. This may be accessing a mortgage lender who assesses applications using a reduced criteria and affordability assessment for mortgage prisoners, moving you to a new mortgage lender who is more suited to your current circumstances, or switching you to a new deal with your existing mortgage lender.
Why Come to The Mortgage Pride for Remortgage Advice? 
Remortgage Advice Expertise
Our team of seasoned mortgage advisors brings years of industry experience and in-depth knowledge to the table. We stay up-to-date with the latest market trends, interest rates, and lending policies, ensuring you receive accurate and reliable advice.
Personalised Approach 
We understand that every individual's financial situation is unique. That's why we take a personalised approach to mortgage advice, tailoring our recommendations to align with your specific goals, preferences, and budget.
Comprehensive Services
Whether you need assistance with mortgage pre-approval, refinancing, purchasing a new property, or understanding the fine print in your mortgage contract, we have you covered. Our wide range of services ensures we can address all your mortgage-related needs.
Educational Remortgage Advice
We believe that an informed client is an empowered client. Through our remortgage advice, we simplify complex mortgage concepts, demystify industry jargon, and provide you with the tools to make confident decisions. Knowledge is power, and we're committed to sharing it with you.
Learn more about what a remortgage means on our blog!
If you have any questions about remortgaging, contact us today!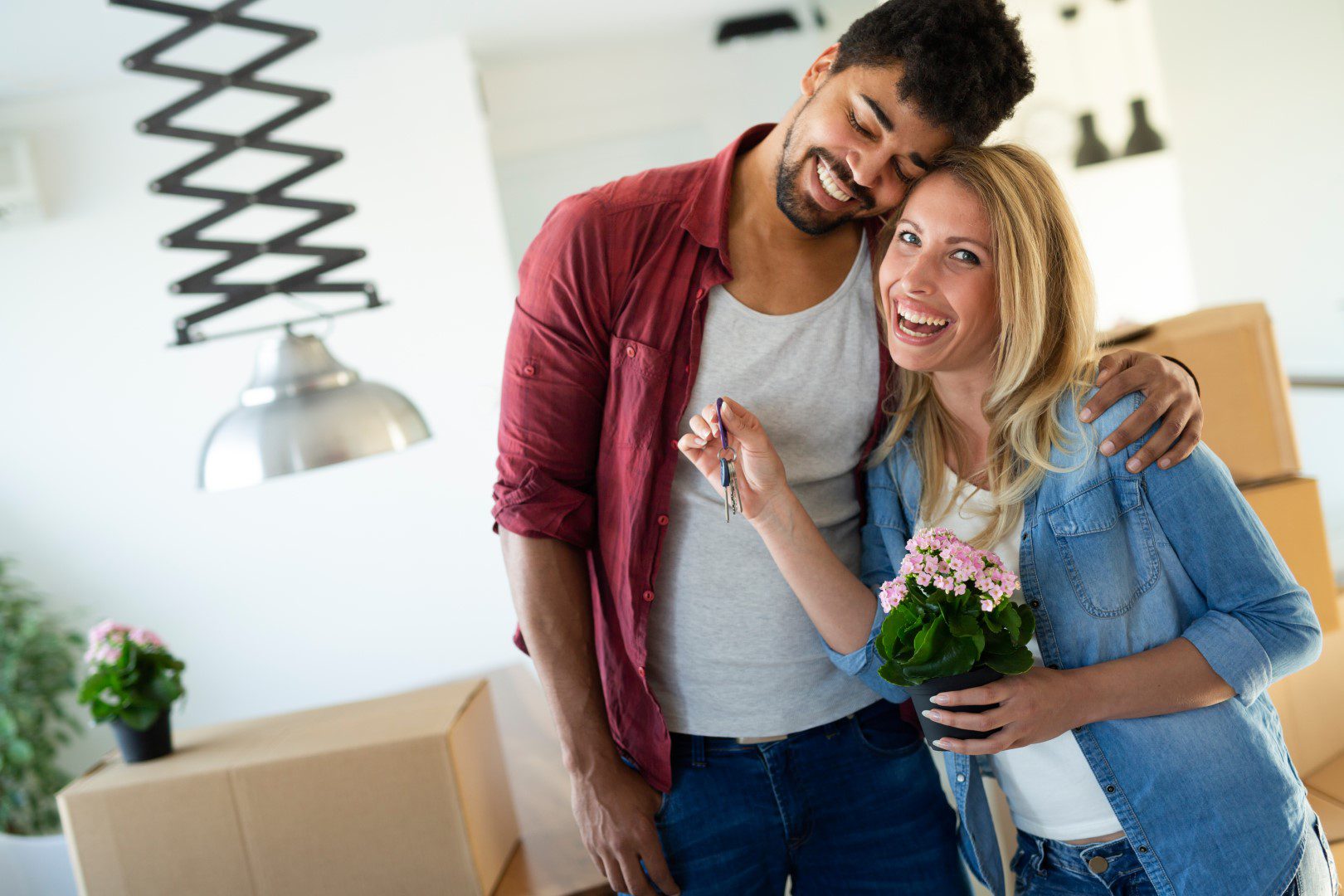 *Your home may be repossessed if you do not keep up repayments on your mortgage. You may have to pay an early repayment charge to your existing lender if you remortgage early.