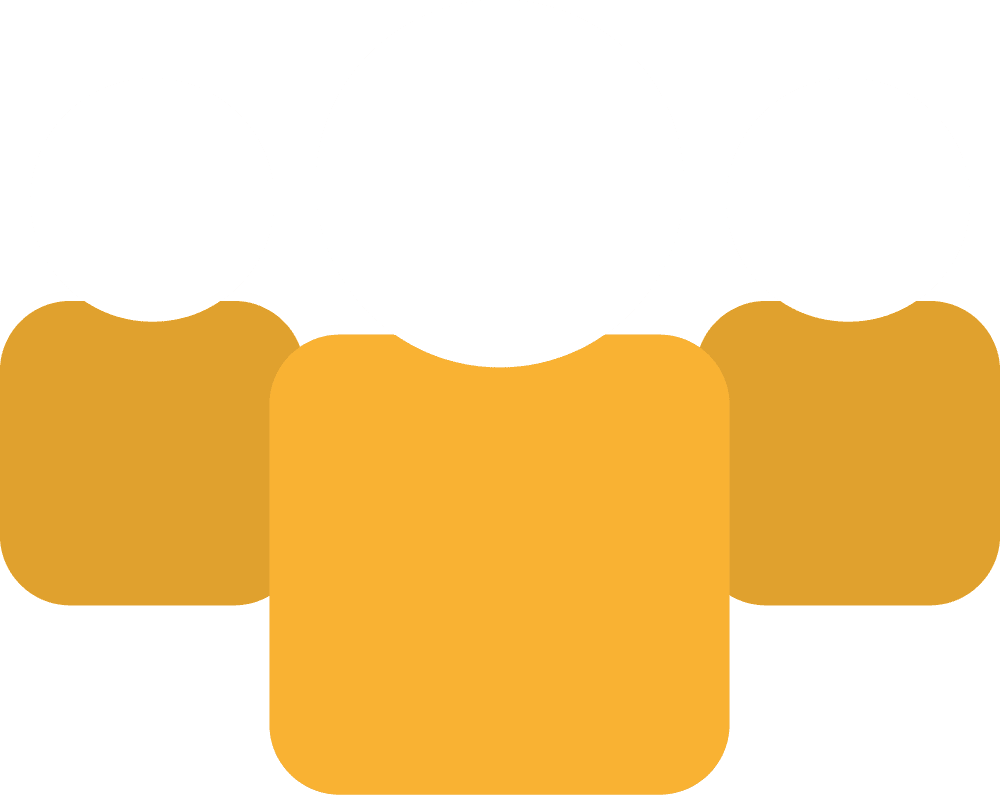 Based in Stoke-on-Trent, Staffordshire, we are a family-run whole of market mortgage and protection brokerage. Whilst primarily our clients are local to Stoke-on-Trent, our secure online client portal and video appointments allow us to help our clients wherever they are located in the UK.
We provide accessible and tailored advice to meet your individual long and short-term financial goals, as well as help people, understand their finances so they can make better choices via our Facebook, Twitter, Instagram, and LinkedIn pages.
Our husband and wife team approach means our clients feel supported and informed throughout the process and beyond. Our commitment to our clients is evident from our 5* reviews on Google, VouchedFor and Facebook. 
Learn more about the members of our Pride below!
Steven Lyons – Founder of The Mortgage Pride
Our founder, Steven, has worked in financial services as a mortgage adviser for over 15 years in and around Staffordshire. In this time he has helped thousands of clients to finance their homes, and really loves what he does.
Steven's goal is to ensure all clients understand the process of buying and financing a home and cares passionately about providing access to quality mortgage and protection advice.
Watching Action Films
Indian Pale Ales (IPA)
Anthony Robbins
 Losing arguments to Laura
 Grocery shopping
Laura Lyons – Co-founder of The Mortgage Pride
Married to Steven, Laura is the second founder of The Mortgage Pride.
From her background in compliance and quality assurance, Laura has always been passionate about helping people. Through her dedication of providing a tailored and personal service to clients, she loves nothing better than helping clients achieve their homeowner dreams. Her goal is to create a family-based, client-focused mortgage business that is known for the quality of advice and service delivered.
Candles
Making people smile
Hot tub escapes
The rain and snow
Sitting in traffic
Ella – The Mortgage Pride Cub
Ella is the youngest member of our pride but keeps a close eye on her mum and dad aka Laura and Steven.
You will often find our Head of Social & Entertainment dancing around the office with a smile.
Dancing & Perfoming Arts
Pasta & Sweetcorn
Harry Potter
Maths
Bananas & Onions
Really hot weather
Harley – The Mortgage Pride Cub
Harley joined our pride in June 2019 and has proved to be a popular member. Everyone adores him!
He has many important duties including looking after the rest of the pride. He enjoys nothing more than regular strokes, snuggles and daytime naps.
Blueberries, Apples, Banana, Yoghurt
Long walks
Afternoon naps on the sofa
Boring Dog Food
Being Told "No"
Cats
You are the most important member of our pride!
You can be confident that you are our priority and are at the heart of everything we do.
Welcome to our family.